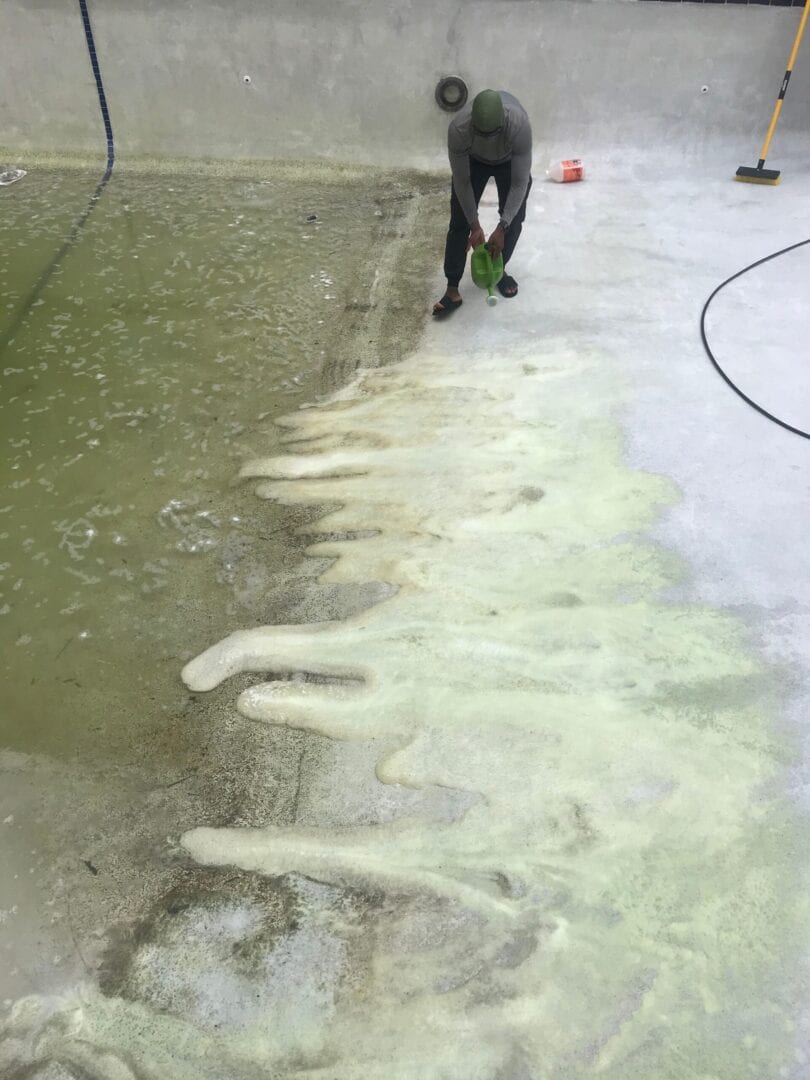 Do you need a one-time Swimming Pool Cleaning, or another service that only requires one visit? You couldn't pick a better choice than Global Pools Service. Whatever the situation is, rest assured, we will get you taken care of. There are a lot of services that require a Pool License, so make sure that the company you choose is licensed for the service you requested.
Are you in need of a one-time Vacuuming because there are lots of leaves in the pool? How about a Chemical Treatment to get your pool back in Balance? Need a Drain Cover changed? These are things that we can take care of for you.
Take a look below and see some of the many things we can do to help you. If you need something unique, please contact us and we can get the ball rolling as quickly as possible so you can get back to enjoying your pool!
PRESSURE CLEANING
ROOF CLEANING TREATMENT
Soft Wash Mildewcide Application: The Soft Wash will last twice as long compared to pressure cleaning with water only.
Before and after footage to be taken of roof tile conditions.
Plants/Shrubs to be rinsed & covered with a 2 mill plastic tarp
This cleaning includes a light low power rinse to the exterior walls/pool roof cleaning.
PRESSURE CLEAN
SURFACE CLEAN
Pool Deck/ Patio Outdoor Tile
(Fragile)
Outdoor Bleach/ Detergent Application followed by surface cleaning + power rinse
POOL DECK COPING
Treated with Outdoor Bleach/Detergent, then Pressure Cleaned with High Pressure
Prices Based Per Job
If You Have a Problem We are Your Solution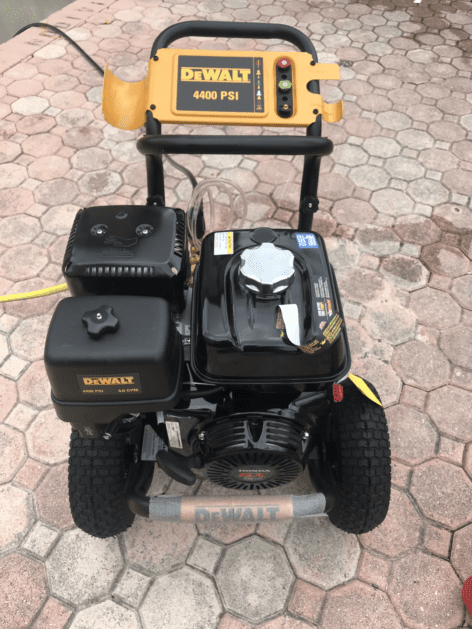 Florida has a disastrous Storm Season every year. You don't want to let the Storm Debris sit in your water because that will eat up the available chlorine you have working for you to keep your pool clean. If part of that storm ends up in your pool, then we can help clean it up and get your pool back to running 100%.
Starting at $99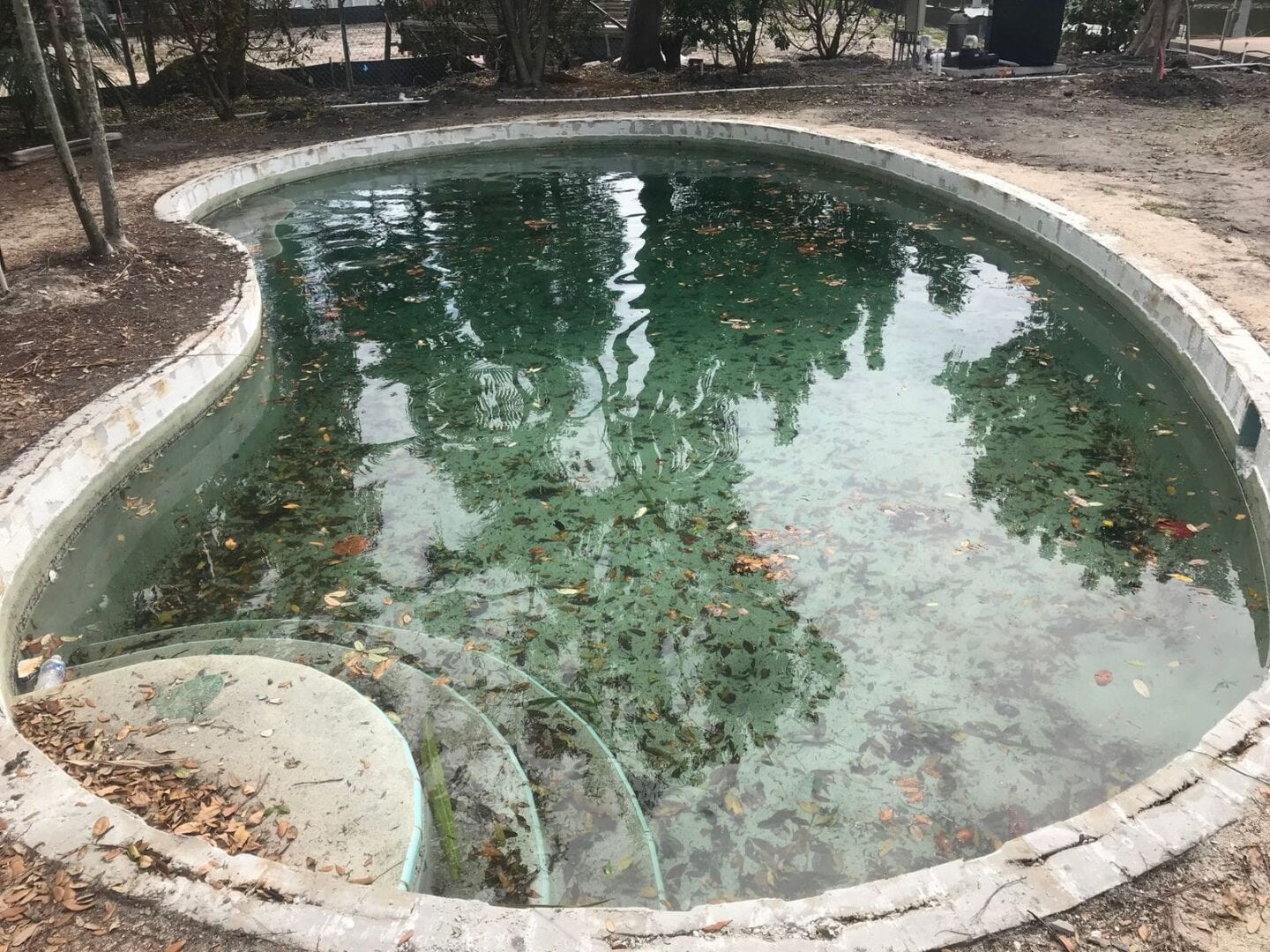 This service involves doing a Deep Cleaning Service to your Filter. The dirtier this filter gets, the harder the rest of your pool equipment has to work in order to keep your pool clean. Often times you'll see a lot of dirt and algae (dependent on your pool upkeep) impregnated on the service of the filter. This service is recommended every 4-6 months to keep your Filter Clean and keeping the rest of your pools sanitation system running at its best. We can service all three types of filters:
1) Cartridge
2) Sand
3) D.E.
Starting at $49
If you have a Problem we are your Solution!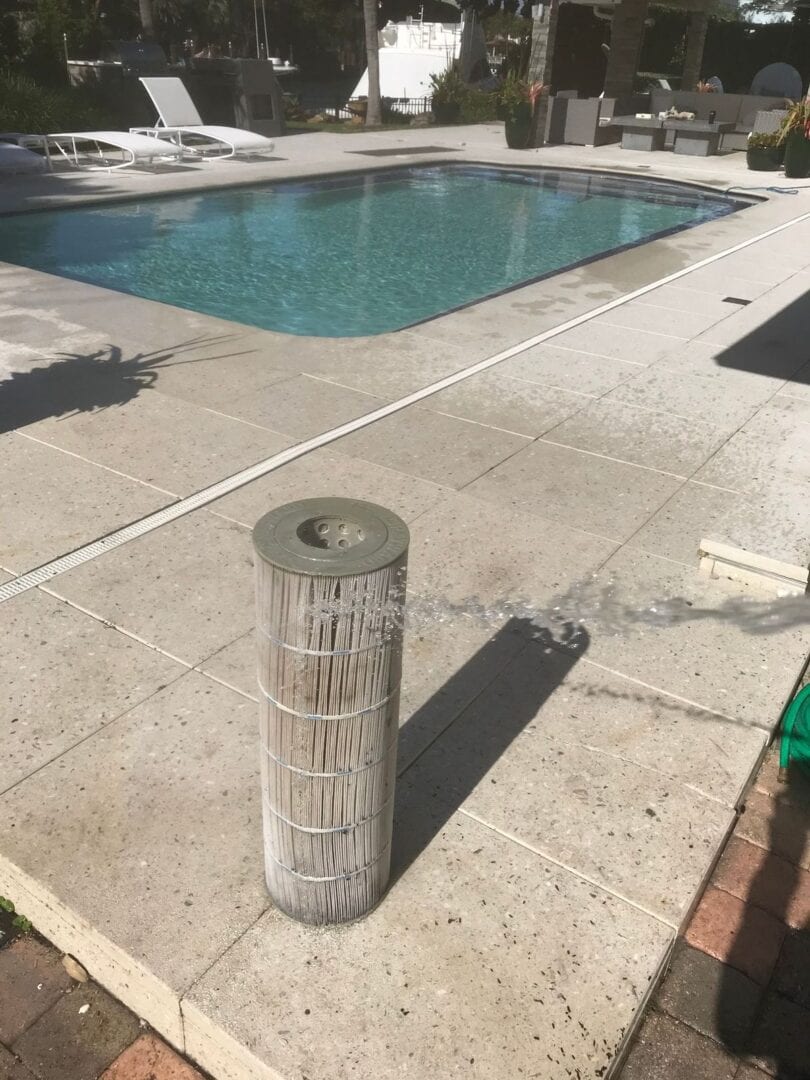 It is very important to ensure that you have Drain Covers that are Compliant with the Virginia Graeme Baker Act. The covered picture above is NOT compliant. This will prevent drownings as a result from entrapment from non-performing drain covers. We use scuba equipment to dive down and change the covers for you.
Starting at $149
If you have a Problem we are your Solution!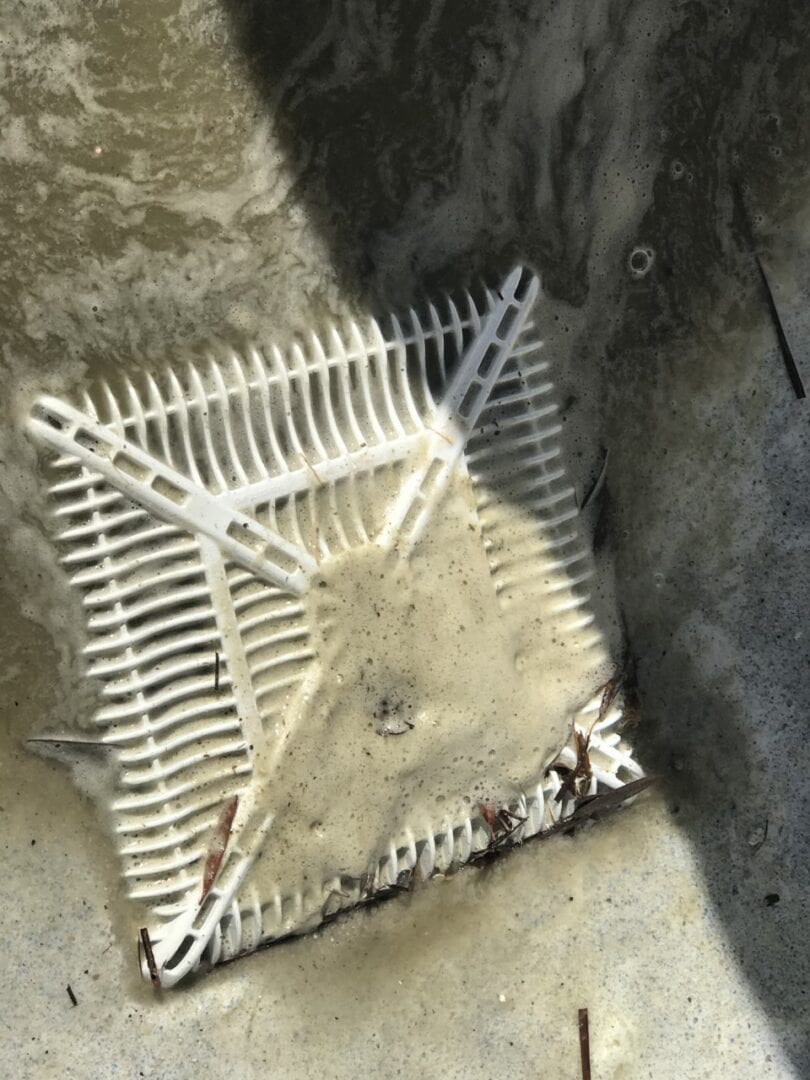 Because of how little water there is in a Spa, with frequent use creates a condition that requires a Spa to be DRAINED regularly. If you have frequent bathers using the Spa, you can expect to do a Drain/Cleaning/refill every 3-6 months.
Starting at $99
If you have a Problem we are your Solution!