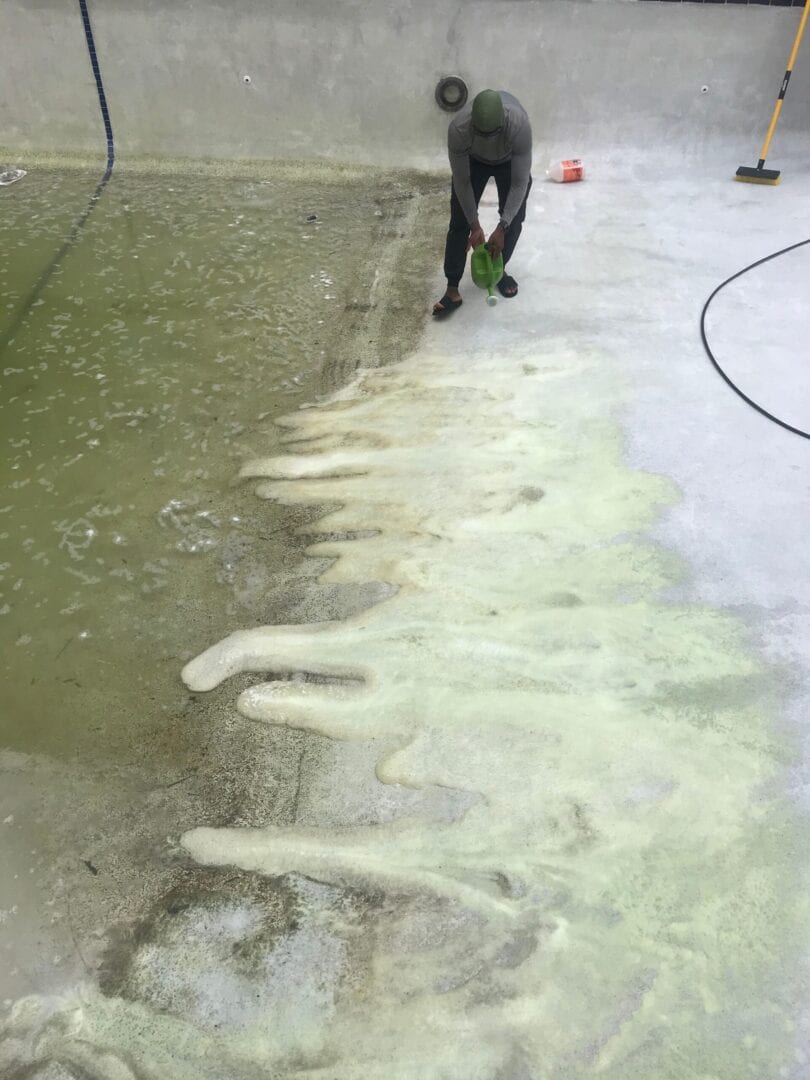 Do you need a one-time Swimming Pool Cleaning, or another service that only requires one visit? You couldn't pick a better choice than Global Pools Service. Whatever the situation is, rest assured, we will get you taken care of. There are a lot of services that require a Pool License, so make sure that the company you choose is licensed for the service you requested.
Are you in need of a one-time Vacuuming because there are lots of leaves in the pool? How about a Chemical Treatment to get your pool back in Balance? Need a Drain Cover changed? These are things that we can take care of for you.
Take a look below and see some of the many things we can do to help you. If you need something unique, please contact us and we can get the ball rolling as quickly as possible so you can get back to enjoying your pool!