Can't solve the Green Pool Puzzle?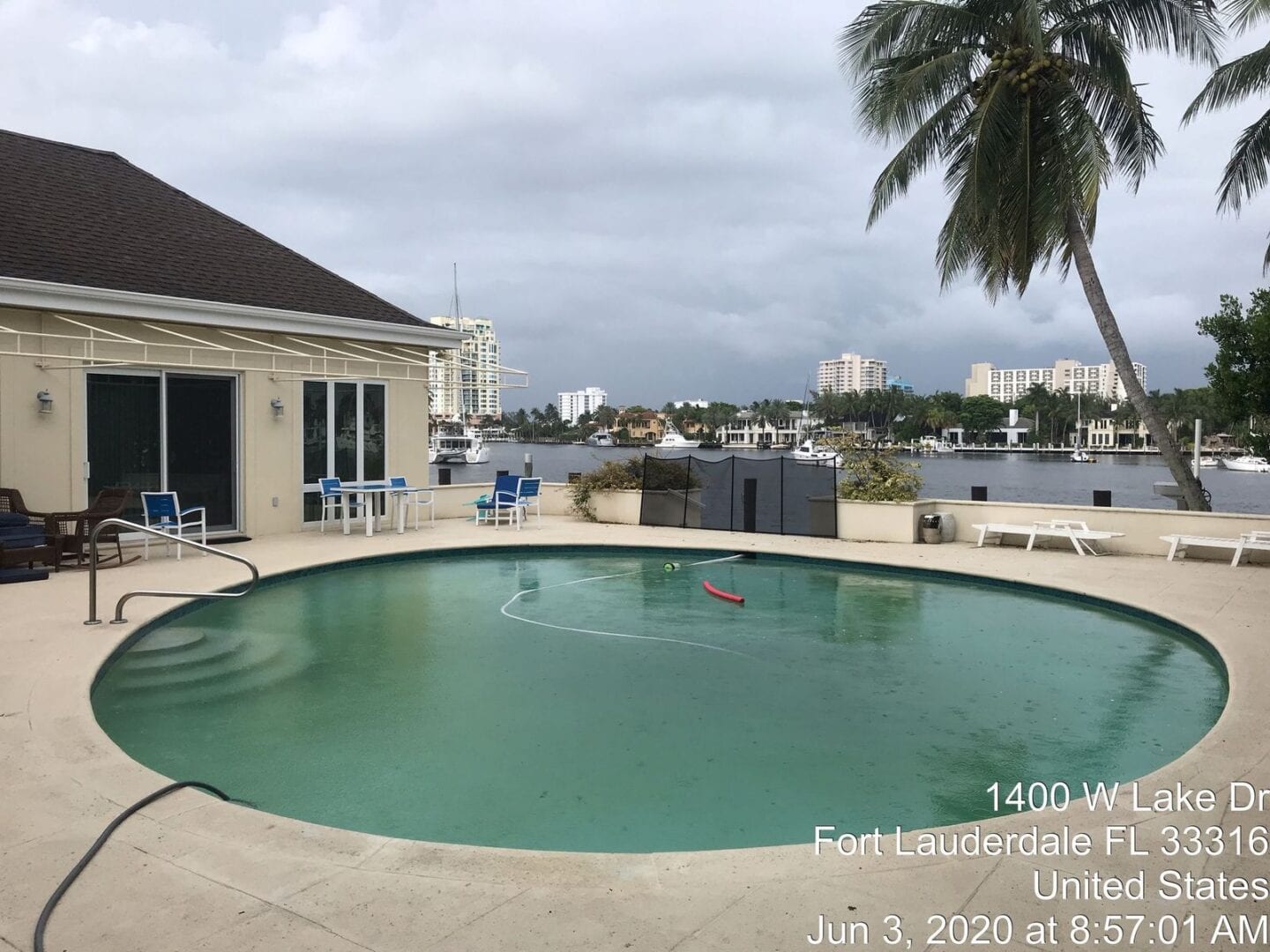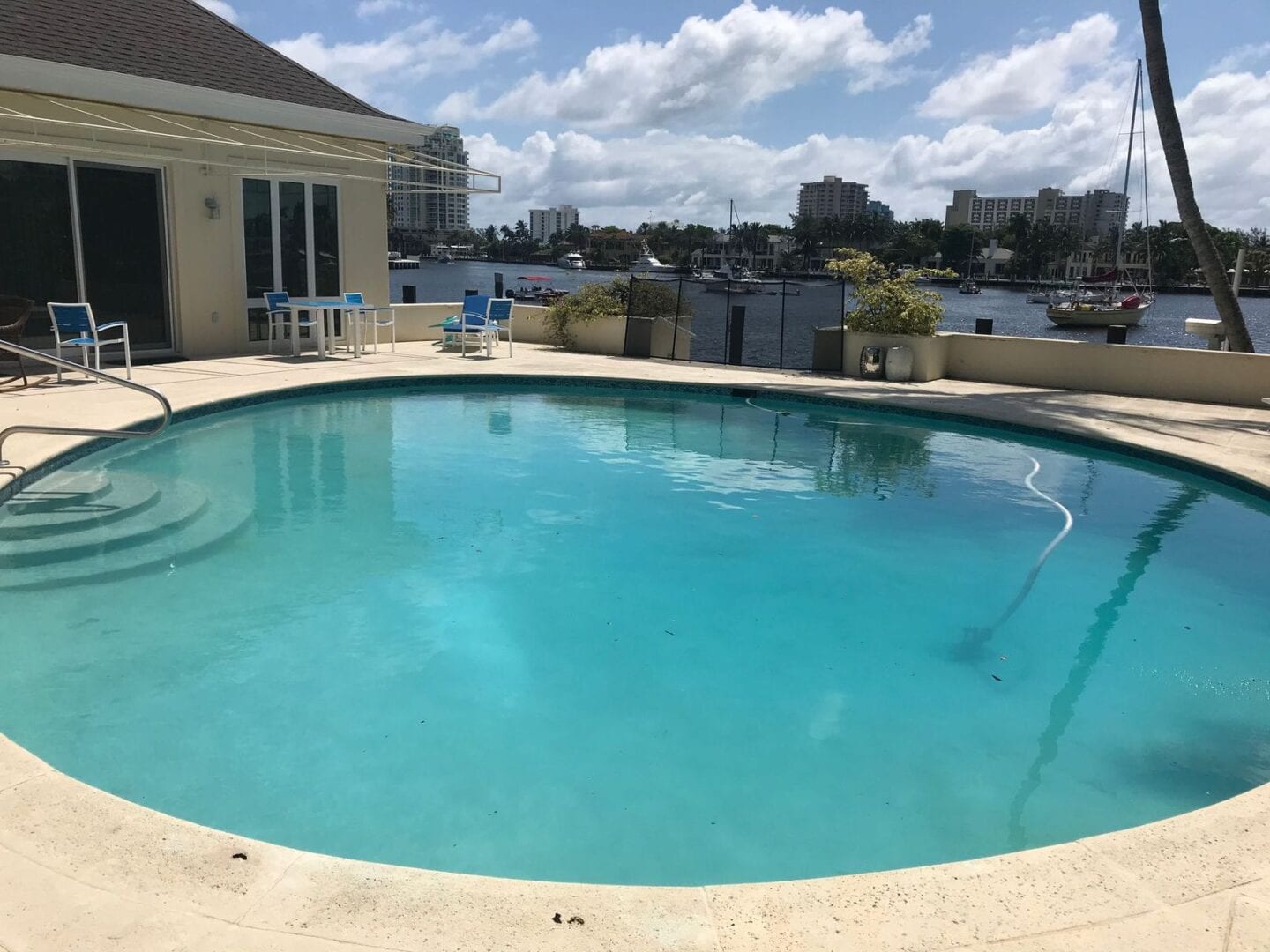 A green pool can happen before you know it if you aren't careful. There is a specific step-by-step procedure required in order to turn the pool around. If you do things out of order, it can prolong or make it impossible to turn it into a swimmable pool. Don't waste your time and money with a Company that doesn't know how to handle it.
Global Pools will turn your pool around as quickly as humanly possible. If you're curious if we're up to the task, we invite you to check out our previous work. It doesn't matter how big or small, the type of the pool or equipment you have. One way or another we'll get the job done.
If you think you have a Pool you can't manage to clear up on your own, Contact Us. We will come out as soon as possible and take a look at your Pool, and provide you with what you can expect, and when you can expect to have a Swimmable Pool again! What are you waiting for!